The Best Solution for Apartment and Condo Tenant Storage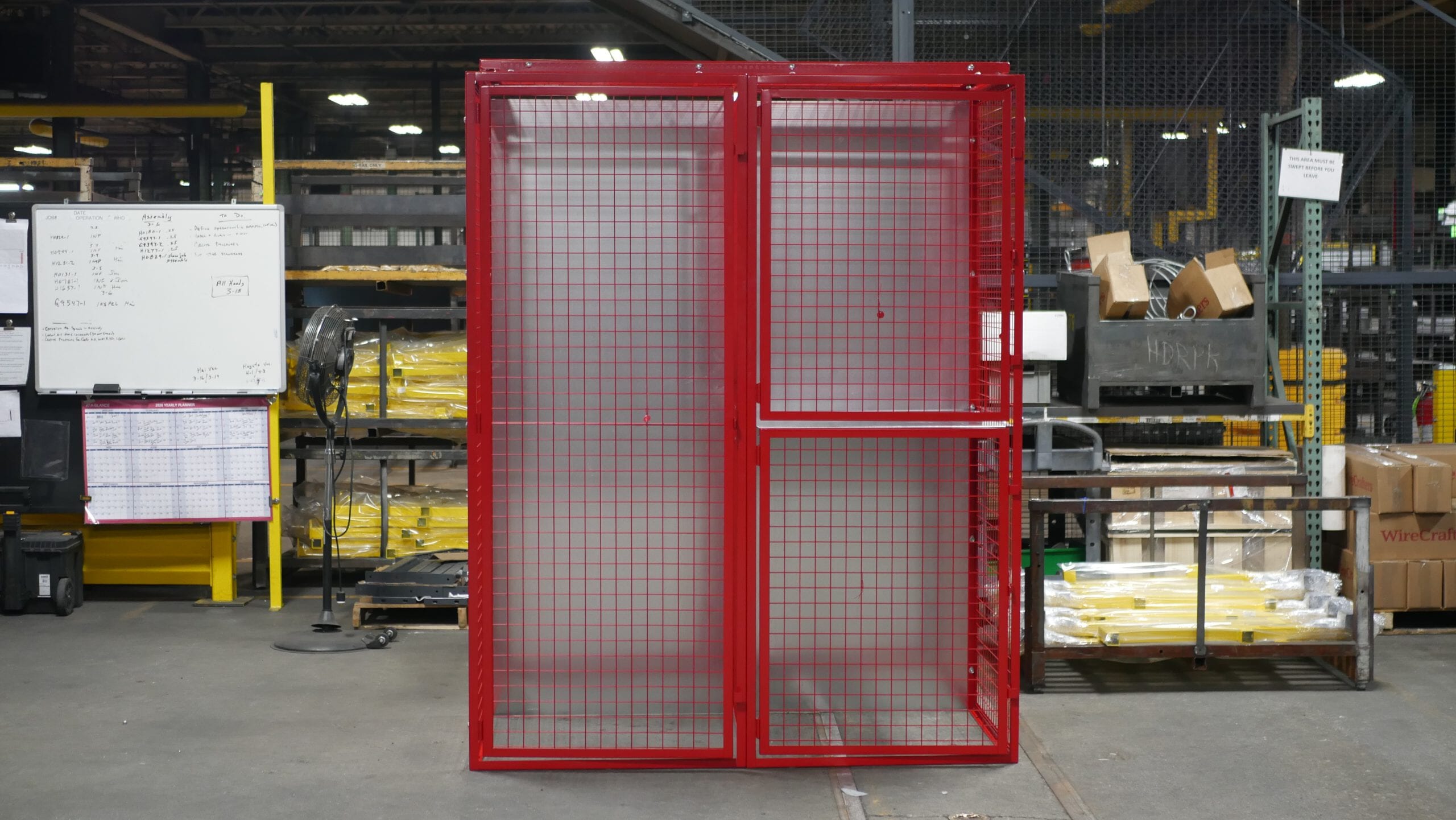 Tenant Storage Lockers
Moving into an apartment or condominium in the city can be tough when your tenant has a lot of stuff and no solution for storing that stuff. Especially when you don't offer storage. If your apartment building does not offer storage, we offer the best solution. Our Tenant Storage Lockers provide storage within the actual building. Your tenants don't have to look for storage off of the building property. 
Single-Tier Locker Storage Solution
We offer two types of locker systems tenants. Our first type of storage locker is a single-tier locker style. Single tier lockers are great for tenants with a lot of stuff or bigger items. For maximum security, the door is designed to allow for a padlock or other type of lock of your choosing. If you are wary about the wire mesh design and do not want people to be able to see inside of the locker, we offer a solid sheet metal panel option. 

Double-Tier Locker
The other style of storage locker system we offer is double-tier. Double tier lockers create more space for more tenants. The stacked design allows for more lockers to be put into one space. Due to this stacked design, the lockers are not as big as the single-tier. However, if a tenant needs more than one locker, they can rent more, if you allow it.
Saving Money with Storage Locker Systems
That is another benefit of these storage lockers. After installation, they can be rented out and the cost of the project can be recouped in as little as 12 months. Most companies where we have installed these lockers rent out their lockers at typical rates and the project eventually pays for itself. 
To learn more about our Tenant Storage Lockers, click the banner down below.