National Safety Month with Driver Access Cages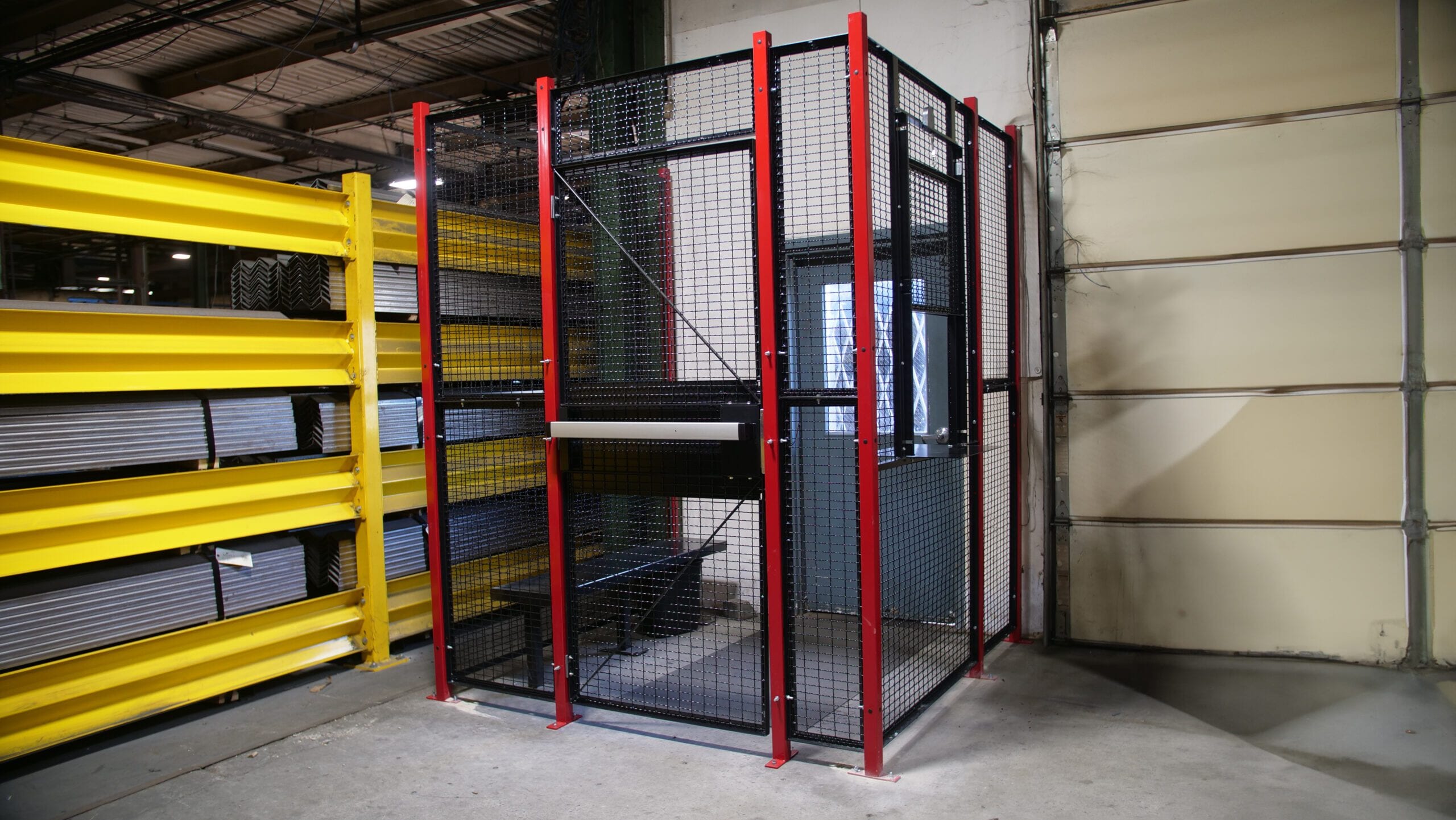 Celebrating National Safety Month with Driver Access Cages
June is National Safety Month, an annual observance in the United States dedicated to reducing the leading causes of unintentional injury and death. It's a time when individuals and organizations alike take extra steps to promote safety in all areas of life. At WireCrafters, we're joining in this important endeavor by spotlighting one of our key safety solutions: Driver Access Cages.
In our fast-paced world, companies often need to accommodate a range of visitors - from delivery drivers to vendors and other personnel. These individuals play an essential role in keeping businesses running smoothly, but they can also pose an insurance risk. An unguided visitor might unknowingly wander into active work areas, automated machinery cells, or other hazardous zones within your facility. This is where Driver Access Cages come in.
The Role of Driver Access Cages
Driver Access Cages are designed to keep your facility safe and secure. They serve as designated areas where visitors can wait or complete their tasks without getting into potentially dangerous zones. Not only do these cages protect individuals from wandering into restricted or active work areas, but they also safeguard your inventory and assets by limiting access to authorized personnel only.
Enhancing Safety and Convenience
At WireCrafters, we're not only focused on safety but also on creating a pleasant experience for your visitors. Our Driver Access Cages come with several features designed to make them more user-friendly:
Service Window
Each of our Driver Access Cages can be fitted with a service window. This feature allows your employees to interact with visitors without compromising safety. It provides a convenient way for your staff to pass documents, small packages, or communicate with the person in the cage, while still maintaining the security of your facility.
Visitor Seating
Adding a bench to your Driver Access Cage offers visitors a place to sit and wait comfortably. This addition can make a significant difference in the experience of delivery drivers, vendors, and other guests who might need to stay for a while at your facility.
Emergency Exit
Safety is about more than just preventing accidents - it's also about responding quickly when emergencies do occur. That's why our Driver Access Cages include a push bar door. This feature ensures a quick and easy exit in case of an emergency, providing an extra layer of safety for your guests and employees alike.
In conclusion, as we celebrate National Safety Month, we invite you to look around your facility. Where could a Driver Access Cage provide added safety and security? How might it enhance the experience of your visitors? And most importantly, how could it contribute to your overall mission of maintaining a safe and productive work environment?
At WireCrafters, we're committed to helping you answer these questions. Contact us today for more information about our Driver Access Cages and let's make your facility safer together.