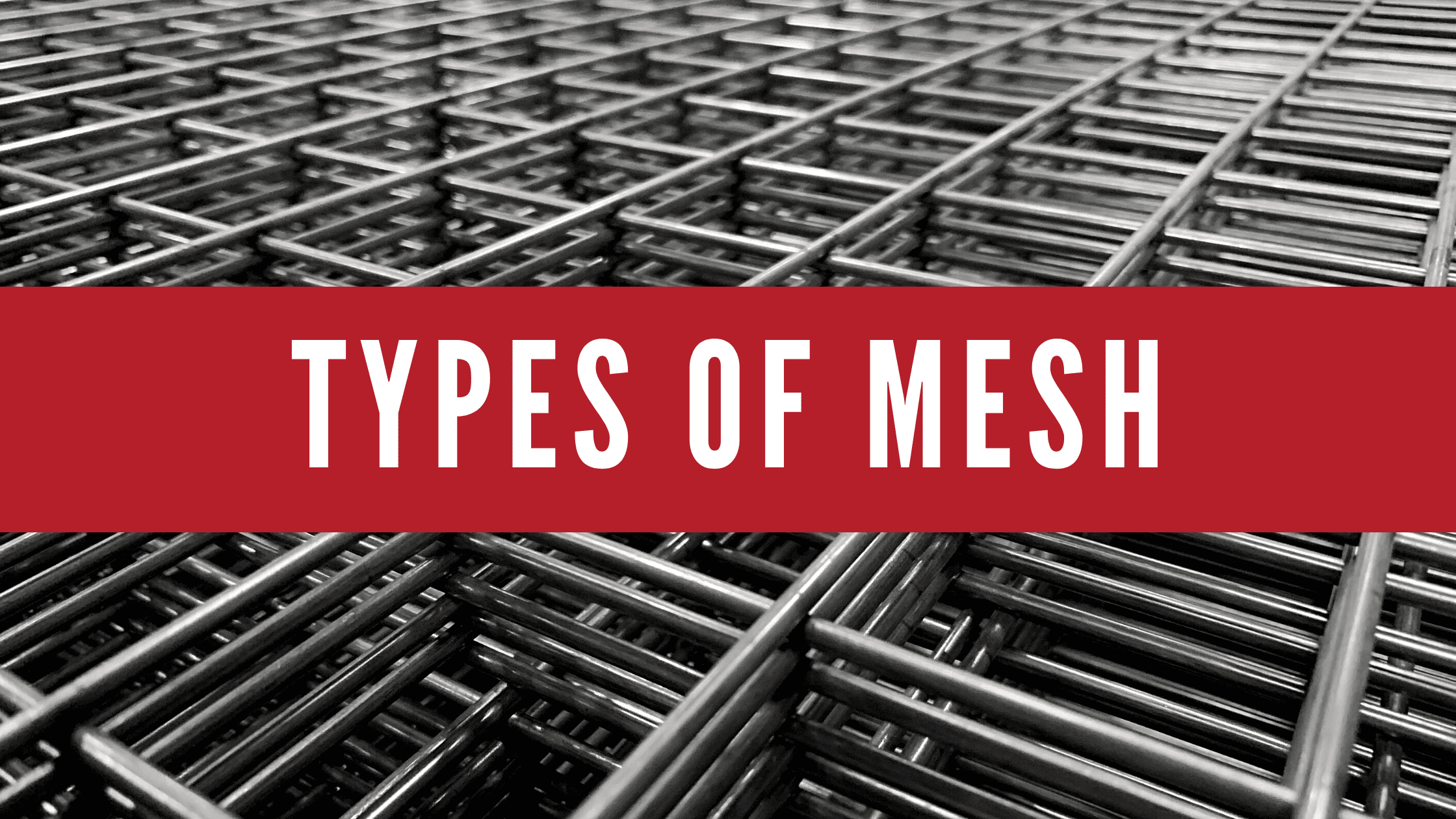 At WireCrafters, we manufacture mesh wire sheets using our signature automated weaving techniques and mesh welding machines. Our two most stocked types are woven and welded mesh.
Woven Wire Mesh
Interlacing metal wires form a sheet to create woven wire mesh. WireCrafters customizes the sheet's size, shape, and weave pattern to your needs, so our woven wire meshes are available in various sizes. 
Our signature wire mesh is a 10-gauge wire woven into a 2" x 1" rectangular mesh that is small enough to keep items safe and secure but also large enough to allow a clear view of inventory or other stored items. It's used in most WireCrafters wire partition applications and found in various other applications nationwide, such as:
automotive manufacturing safety and inventory control areas

controlled substances storage for drug manufacturers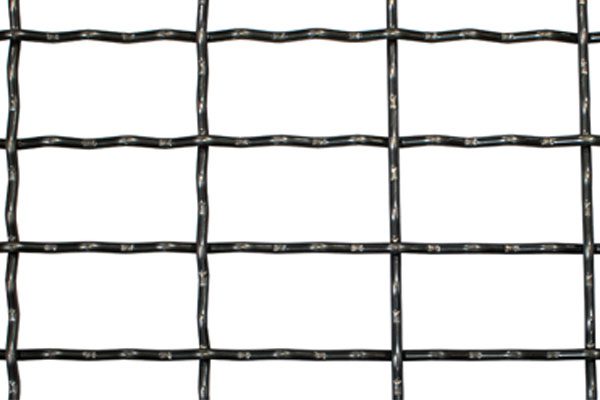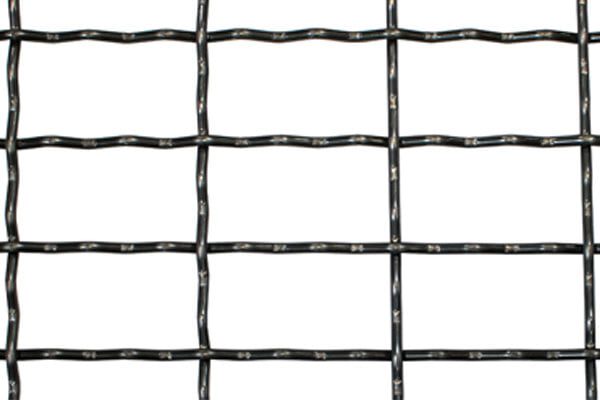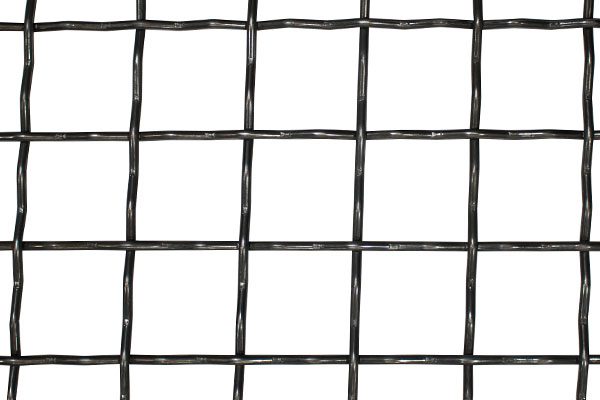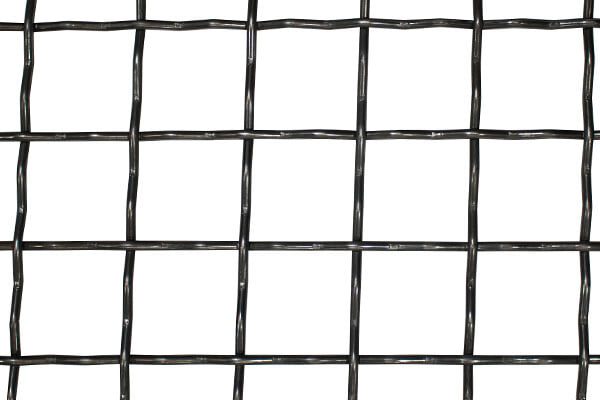 Other woven wire mesh options we keep in stock include: 
Six-gauge woven wire in a 2" x 2" square mesh

– the strongest, sturdiest mesh that we hold in stock

Eight-gauge woven wire in a 1 1/2" x 1 1/2" square mesh

– a strong mesh and is used when a smaller opening is required

Twelve-gauge woven wire in a 1/2" x 1/2" square mesh – a small mesh through which small pieces cannot pass
Welded Wire Mesh
Welded wire mesh features a uniform weld at each cross-section of the sheet. It's lighter than woven wire mesh because less wire is needed to make the same-sized sheet with wires welded instead of crimped at each intersection. And users can cut out sections of the sheet without any shape distortion because every wire is welded to the next. 
WireCrafters welded wire mesh is stocked in two sizes: 
Ten-gauge welded wire in a 2" x 2" square mesh

– our most popular mesh, used across our line of wire partition products, including general storage cages, tenant storage lockers, RackBack® Safety Panels, and pallet rack enclosures

Ten-gauge welded wire in a 1 1/4" x 2 1/2" rectangular mesh

– used in our machine guarding and perimeter guarding products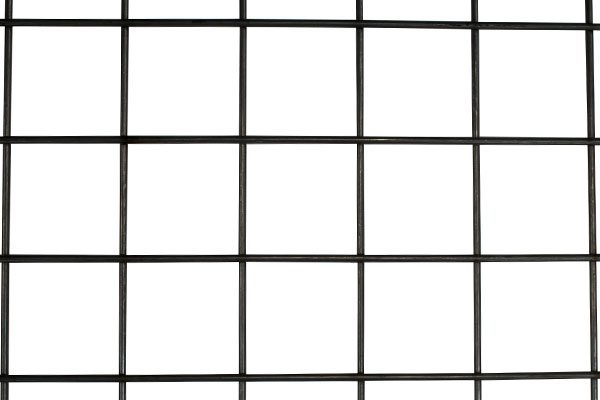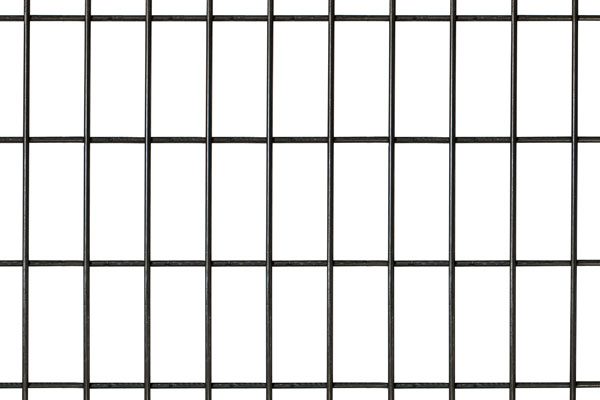 When looking at which type of wire mesh is best for your needs, remember that your application environment determines which type would best suit you. To learn more about the properties of wire mesh, check out this blog.