5 Benefits of WireCrafters Server Cages
Your company's servers are some of the most valuable assets you own. As such, you want to do everything you can to protect their continued quality. As the nation's leading producer of wire partition products, we have the expertise to ensure the physical safety of your data center.
Our server cages are the perfect solution for your data center security. Here are five major benefits that WireCrafters server cages can offer you!
Open & Secure
Any server rack cage must have free air circulation, cooling systems, and light and fire suppression systems throughout the secured area. We understand that the long-term health of your servers is a top priority and that cages need to be adaptable to protect your data center. That is why our wire partition cages are available in various sizes and include custom lock options. 
Modular System
Due to its modular design, our server cages are simple to reconfigure to meet your data center security requirements or make room for additional equipment. In addition, cages can provide side-by-side storage of server racks and ultimately save you money when attempting to solve network and physical security issues.
Clean Installation
Our installation is free from cutting and grinding, giving you peace of mind about potential debris infiltrating the air or cooling systems. Our server cages are strong, durable, and attractive, making them the perfect product to impress potential clients.
Strong & Secure Cages
The greatest selling point to potential customers is showing them that you can keep their data safe, secure, and separated at all times. This is the most critical aspect of providing network and telecommunications to a larger client base. Our Server Cage system is designed to prevent external access to the hardware. The only way to interact with the server is inside the enclosure, guaranteeing security. 
Special Meshes and Custom Locks
Our name may give it away, but at WireCrafters, we offer a variety of welded and woven wire mesh at competitive prices. Our standard mesh is a 2"x1" 10 Gauge. However, we also offer ½" Sq. 12 Gauge and ¾" Sq. 10 Gauge. Along with these special meshes, we also offer custom locks to meet your company's needs. These include:
Basic key lock

Self-closing doors

Keypad locks

Card readers

Fingerprint scanners

Emergency exit push bars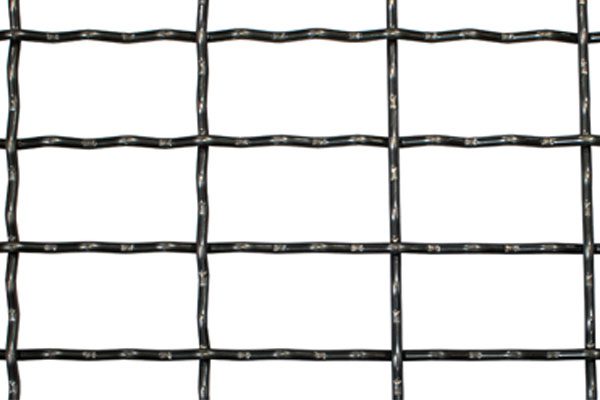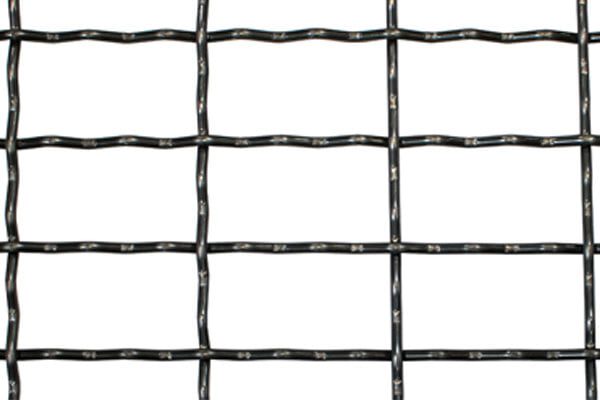 1/2" Square 12 GA Woven Mesh
3/4" Square 10 GA Woven Mesh
Sometimes, little details in everyone's business slip through the cracks. However, don't let Server Cage security be one of them. Our security measures can give you and your potential customers peace of mind.
So if you find yourself worried about your data center's security measures, then it's time to give us a call. Take the next step in securing your Data Center and contact WireCrafters now!