How WireCrafters' RackBack and Pallet Rack Enclosures Protected Southwest Gas' Employees and Inventory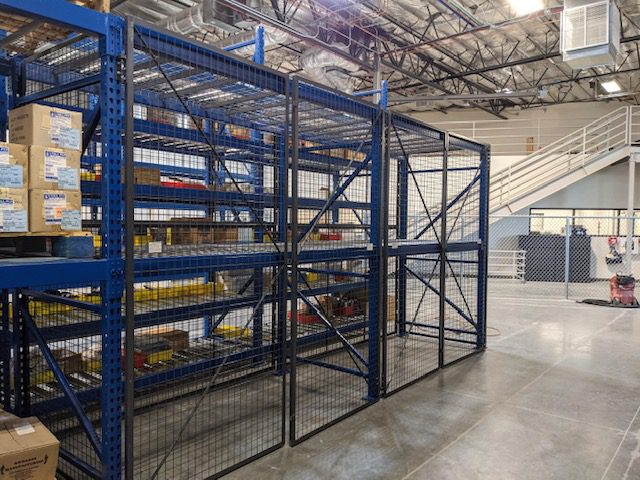 The Perfect Solution
At WireCrafters, we understand that our customers want to see real-world examples of how our products can solve their unique storage and safety challenges. That's why we love hearing about success stories like the one we recently received from Engineered Products, a WireCrafters dealer, and Southwest Gas, an end-user.
The problem that Southwest Gas faced was how to protect their employees from potential falling products while also securing high-value items used in their day-to-day operations. After consulting with Engineered Products, it was determined that WireCrafters' RackBack® safety panels and Pallet Rack Enclosures were the perfect solutions.
By using WireCrafters' RackBack panels and Rack Enclosure solutions, Engineered Products was able to provide the fall protection required by Southwest Gas while also providing the secure storage needed for high-value items. WireCrafters' products were chosen because they were easy to install and provided the right solutions.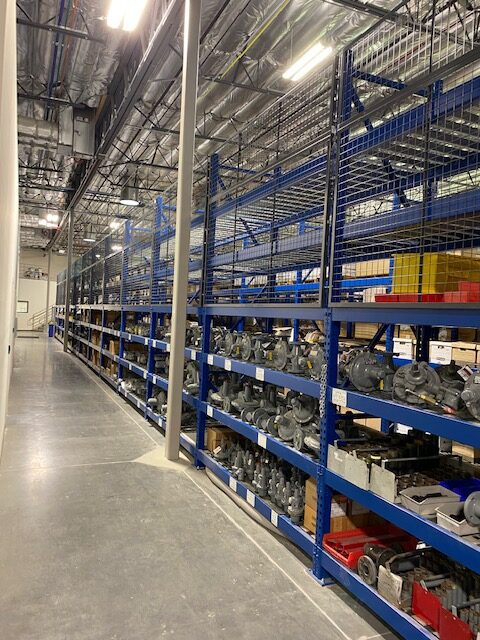 At WireCrafters, we are proud to offer high-quality, easy-to-install solutions that meet the unique needs of our customers. We believe in the power of case studies to showcase our products in action and demonstrate their effectiveness. That's why we encourage our customers to submit case studies of their own experiences with WireCrafters products. And as a thank-you, we even send out some WireCrafters swag to those who submit!
So, if you have a success story about using WireCrafters products in your facility, we'd love to hear about it. Contact us today to share your story and help inspire others to find the right solutions for their own storage and safety challenges.