Project: Storage Lockers at Pike Place Market - Seattle, WA
Dealer: Engineered Products Inc. – http://www.eppape.com/
Engineered Products, Inc. chose WireCrafters because of the quality of their product needed for a project in Seattle, WA.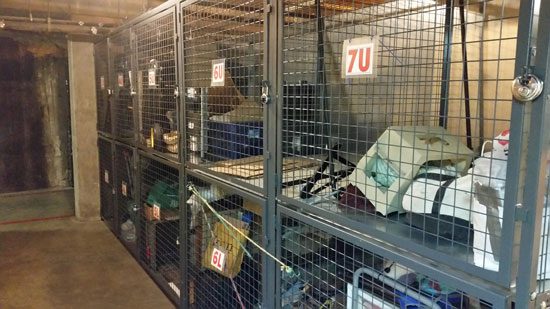 Application of Material
Pike Place Market has vendors who needed secure storage lockers under its facility. Storage space was formerly provided utilizing wood frame lockers which resulted in the occurrence of several thefts. Metal storage lockers like those provided by WireCrafters are much more efficient & secure. WireCrafters also provided a variety of custom cutouts needed for the project.
Why Choose WireCrafters
Using the lockers from WireCrafters was an obvious choice because it ensured better security and eradicated the issue of theft. Also the new storage lockers are much cleaner than the previous wooden lockers. The customer was able to manage space requirements using the customized drawings from WireCrafters. They were "ecstatic with the results" because their vendors are happy and finally feel secure to use the lockers for storing their valuables. WireCrafters is the best choice for storage lockers or for customers seeking to offer safety and security.



To learn more about our Wire Partition or get a quote, please click the image below.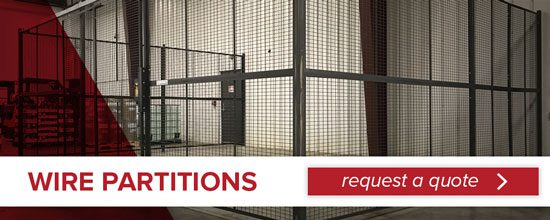 >