Access Cages Secure Cannabis Inventory | Case Study
We always enjoy working with return dealers. It shows the trust they have in our product and our people. Here we worked again with EP Pape to provide a wire mesh cage for a Cannabis Distributor who needed to secure their product in its own space.
Dealer Name: EP Pape
Customer (End User): Cannabis Distributor
Product Purchased from WireCrafters: Wire Partitions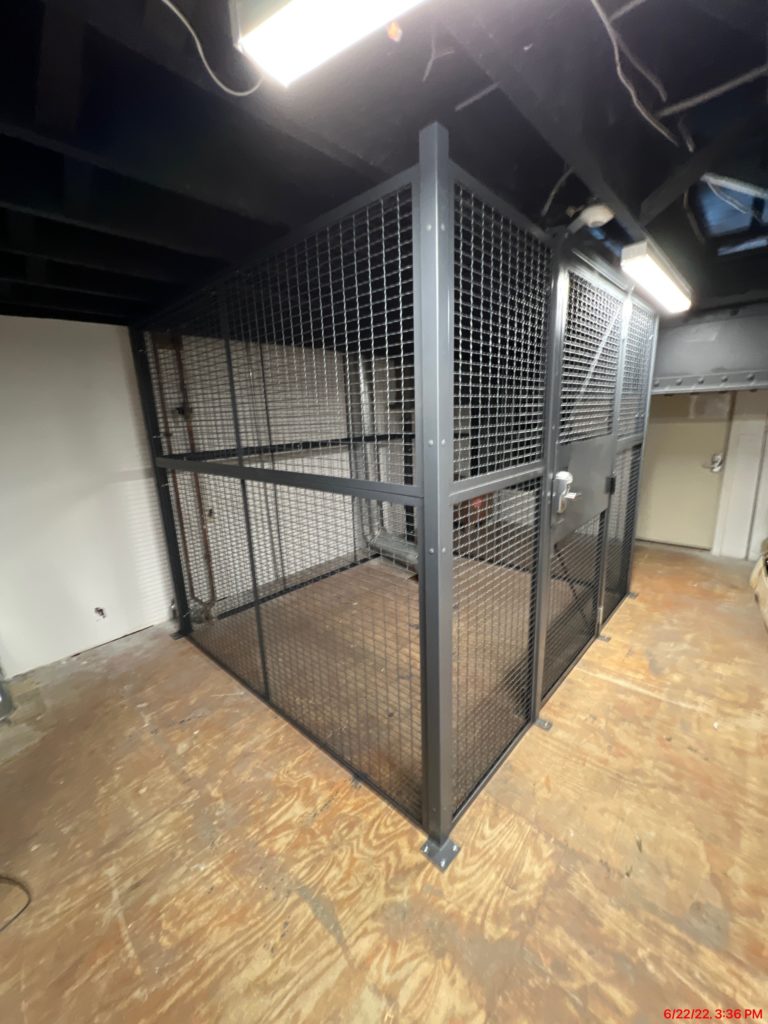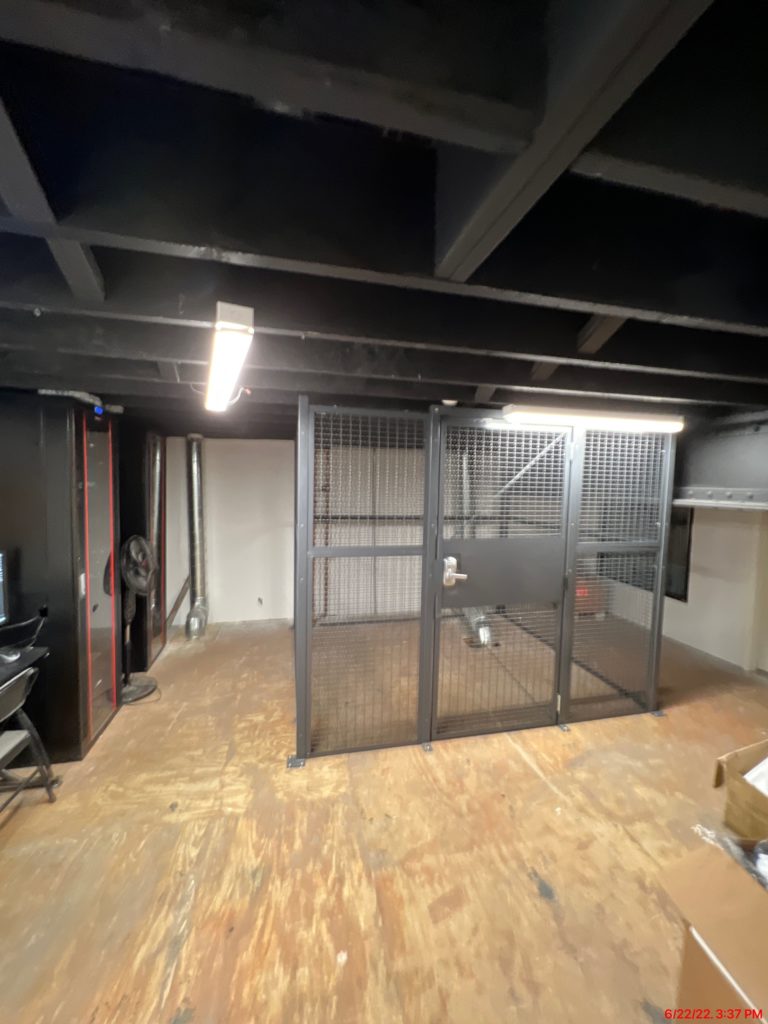 Problem and Solution
An upstart Cannabis Distributor needed a secure place to keep their product.
WireCrafters offered the best solution with a 4-sided cage, along with a door that has a keypad security lock to meet the customer's concerns about securing his inventory.  The cage also needed a modification for an air duct that goes through the cage. WireCrafters easily accommodated this and the customer received exactly what they needed.
Why WireCrafters
WireCrafters offered the best solution at the right price for the customer.
Here at WireCrafters, our easy-to-install wire partitions can be customized to the needs of the customer. Whether it's a door, vent, or another addition your cage needs, WireCrafters can get it done. If you're in need of wire partitions, get a quote today!